Important Notice

Welcome
Welcome to the Chery Jaguar Land Rover Supplier Portal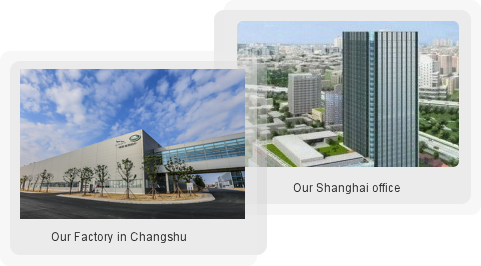 Chery Jaguar Land Rover Automotive Co., Ltd. is a 50:50 joint venture between Chery Automobile and Jaguar Land Rover. The total amount of investment is RMB 10.9 billion. We are headquartered in Changshu, Jiangsu Province with a world-class manufacturing plant which is under construction. A R&D facility will also be established. Chery Jaguar Land Rover Automotive Co., Ltd. will produce and sell Jaguar and Land Rover-branded vehicles and also JV branded vehicles custom made for China market.
As a newly formed joint venture we are committed to supporting the Chinese automotive market development and we are actively sourcing components for our products in China, furthermore supported by locally sourced major parts of our construction projects and business infrastructure projects.

Key Information
The Chery Jaguar Land Rover Supplier Portal (CJLRSP) allows CJLR and its suppliers to share information and conduct business in a secure environment over the web. CJLRSP is an entry point to a variety of cross-functional web applications ranging from Customer Service to Vehicle Programs.
Register for CJLRSP
New suppliers to CJLR (CSA or user), click here . For instructions see "New to CJLRSP".
New to CJLRSP
Register A Company For CJLRSP
Register A New User For CJLRSP
CSAs - How To Reactivate Your Users For CJLRSP
Revoked CJLRSP Access?
How To Request An Application